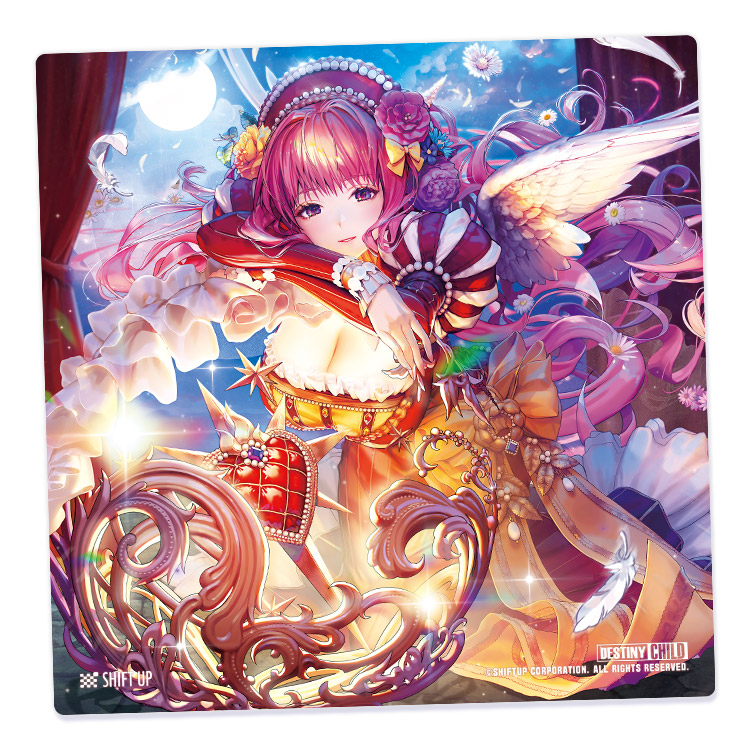 Heroine Rusalka Fluffy Handtowel
My love will be a comedy.♡

This is Ragnabrake Romeo & Juliet's Hiroin Rusalka Handtowel.
- Weight information includes box packaging.
<Payment method Notice>
1) This payment method is provided by Eximbay and is billed as www.eximbay.com.
2) Note: Please note that the billing descriptor will be listed as EXIMBAY.COM.