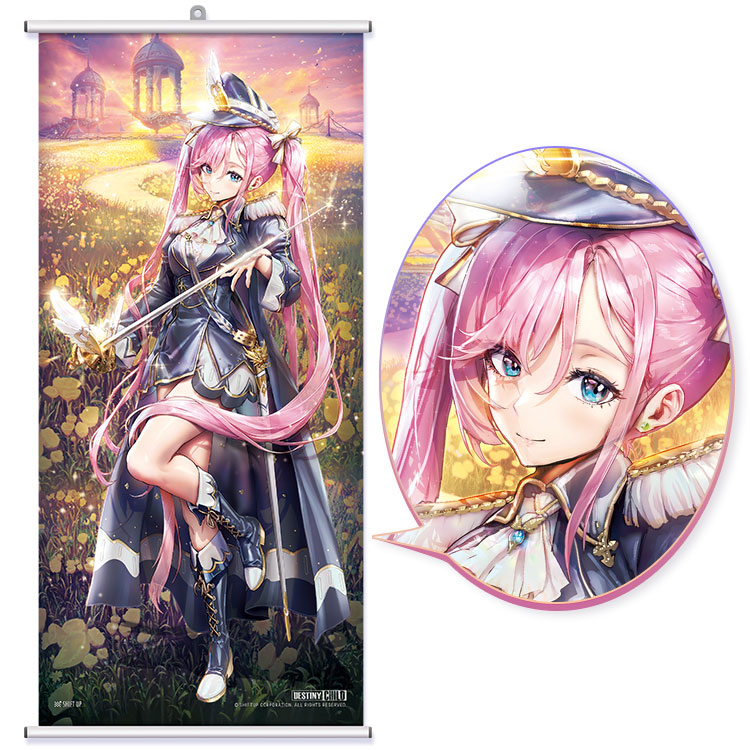 Hero Robin Large Tapestry
The Apostle of Justice Can't Stop Curiousness! Hero Robin large tapestry.
Enjoy a luxurious texture with a soft fabric.
<Payment method Notice>
1) This payment method is provided by Eximbay and is billed as www.eximbay.com.
2) Note: Please note that the billing descriptor will be listed as EXIMBAY.COM.