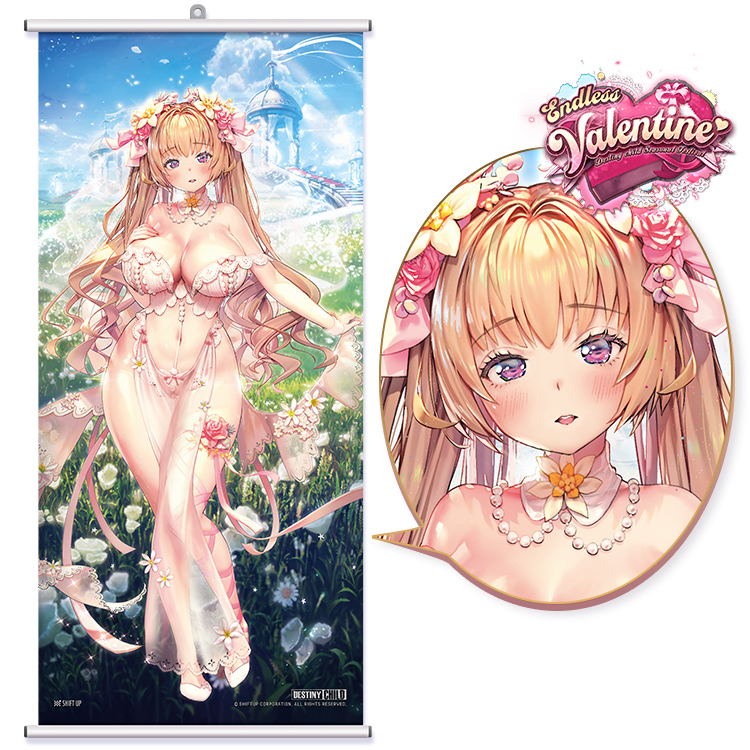 Heket of temptation Large Tapestry
Endless Valentine, the second new Goods, Heket of temptation

Enjoy a luxurious texture with a soft fabric.
Meet her at the shiftup store with a different feeling.
Meet the unique look of Hecket, which can only be found in the shiftup store.
- Weight information includes box packaging.
<Payment method Notice>
1) This payment method is provided by Eximbay and is billed as www.eximbay.com.
2) Note: Please note that the billing descriptor will be listed as EXIMBAY.COM.