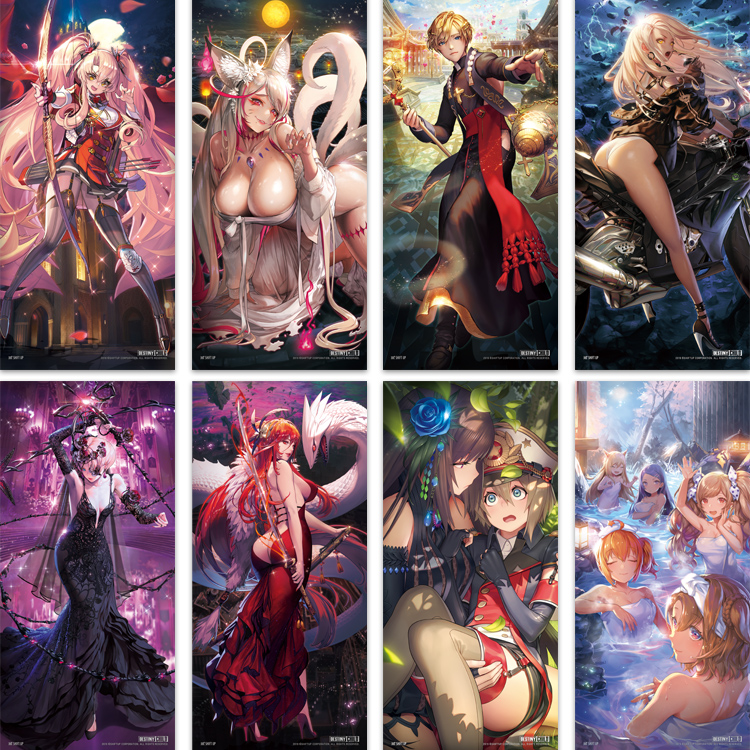 This is a large tapestry with a variety of illustrators from Destiny's Child.

Enjoy a luxurious texture with a soft fabric.
Composition : Failnaught, Tamamo, Cain,

Kubaba, Iphis

, Tiamat, Prince Embracing, Spa (8 types)
- Weight information includes box packaging.
<Payment method Notice>
1) This payment method is provided by Eximbay and is billed as www.eximbay.com.
2) Note: Please note that the billing descriptor will be listed as EXIMBAY.COM.