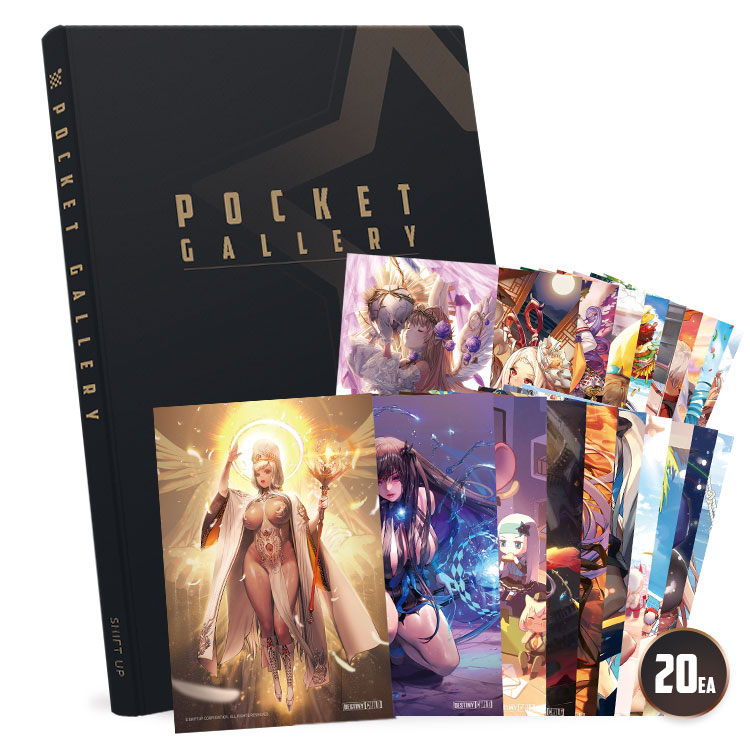 DESTINY CHILD POCKET GALLERY
This is a mini postcard book with 20 pictures of Destiny Child.
It's the shape of the binding book, but you can use it separately.
- Weight information includes box packaging.
<Payment method Notice>
1) This payment method is provided by Eximbay and is billed as www.eximbay.com.
2) Note: Please note that the billing descriptor will be listed as EXIMBAY.COM.