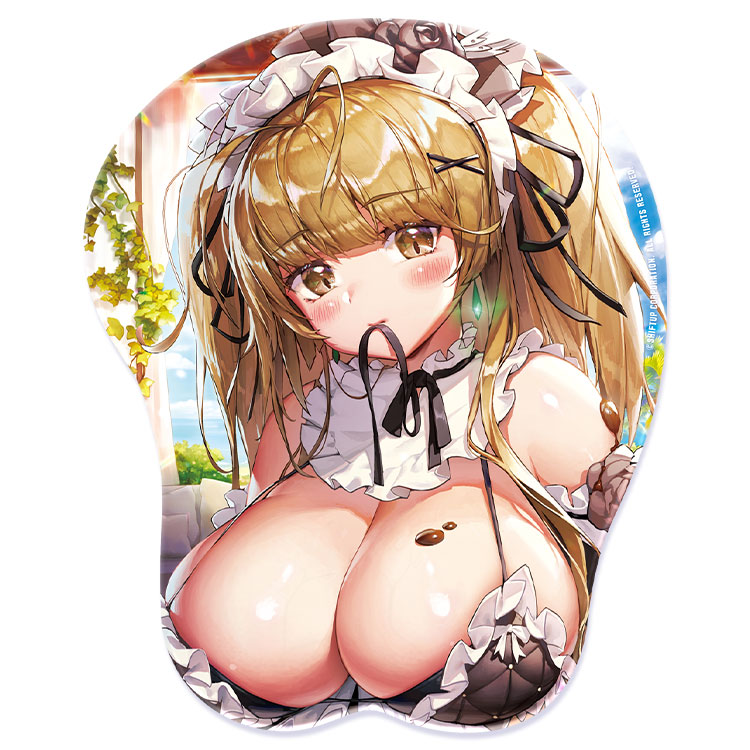 Peaceful Nephthys 3D Mousepad
It's an illustration 3d mousepad by Nephthys
I'll protect your wrist with a fluffy, exclusive molding.
* This product is a pre-purchased product and will be delivered in March.

* Reservation period: February 16 to February 28, 2021

(You cannot get a refund after February 28th due to custom-made products.)

* The shipping schedule of the product may change depending on the production situation.
- Weight information includes box packaging.
<Payment method Notice>
1) This payment method is provided by Eximbay and is billed as www.eximbay.com.
2) Note: Please note that the billing descriptor will be listed as EXIMBAY.COM.