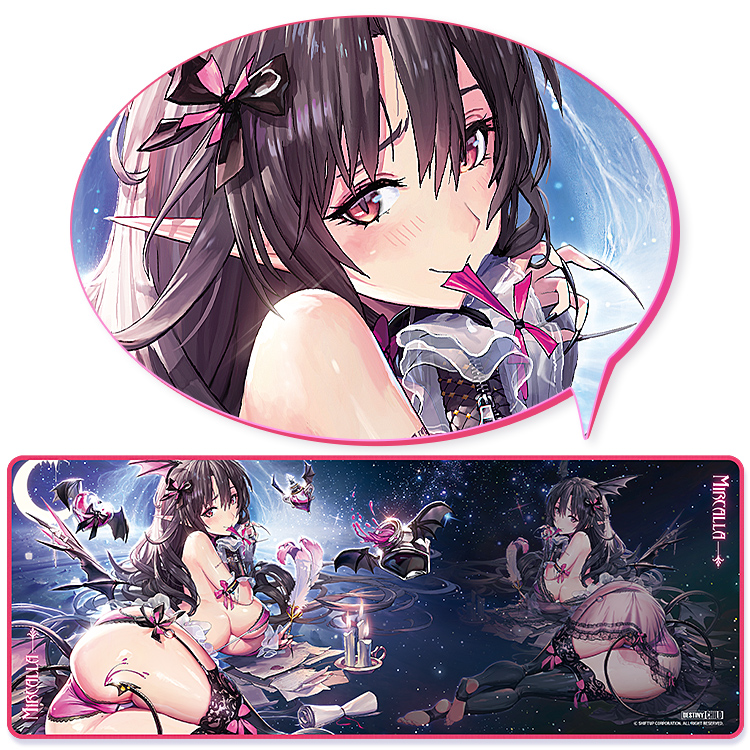 [Event Only]Charming Mircalla Tempting Deskpad
Oh, is it a new toy? Please be gentle.♡
It's a desk pad with a Charming Mircalla Tempting Deskpad illustration.
*This product is exclusive for events, so orders other than the use of winner coupons will be canceled automatically.
- Weight information includes box packaging.
<Payment method Notice>
1) This payment method is provided by Eximbay and is billed as www.eximbay.com.
2) Note: Please note that the billing descriptor will be listed as EXIMBAY.COM.