Hello.
This is the Shift-Up Store Manager.
Re-entry of the sold-out goods requested by many people will be held around 11 a.m. on April 9.
Receiving date: 4/9 11:00 (UTC+9)
Products to be restock :

4 types of Tapestry (ninitail fox, Cubaba, Tiamat, Heqet)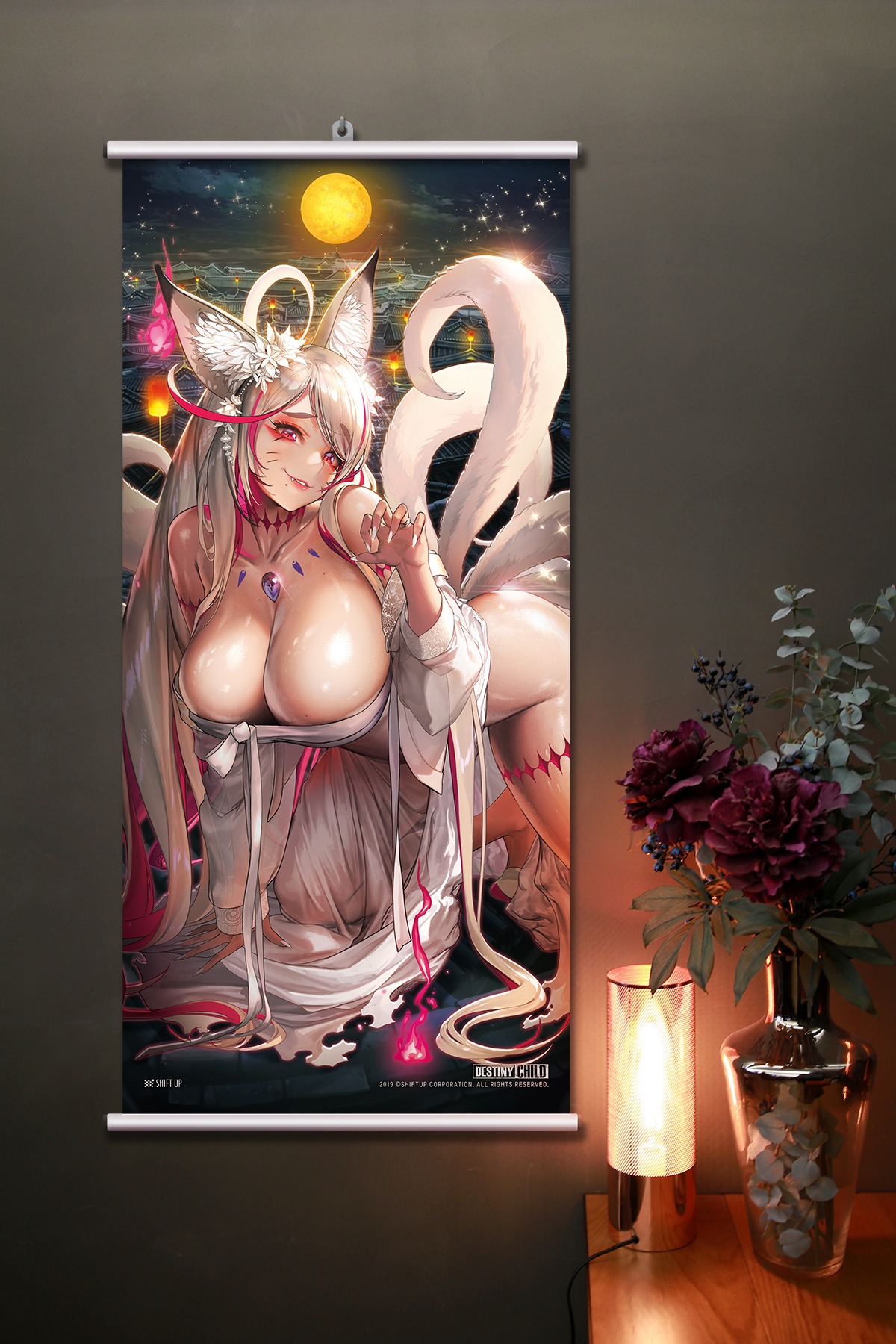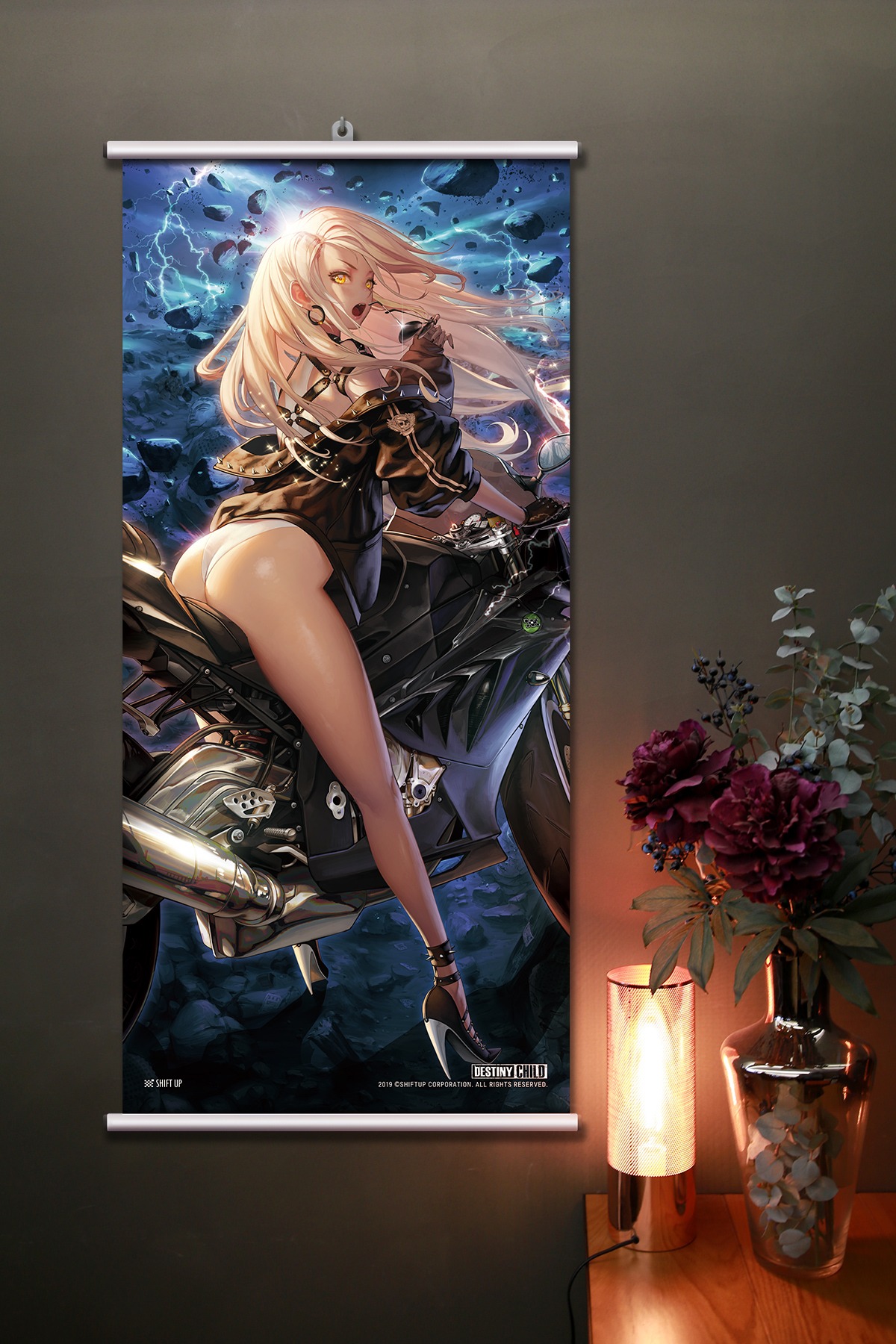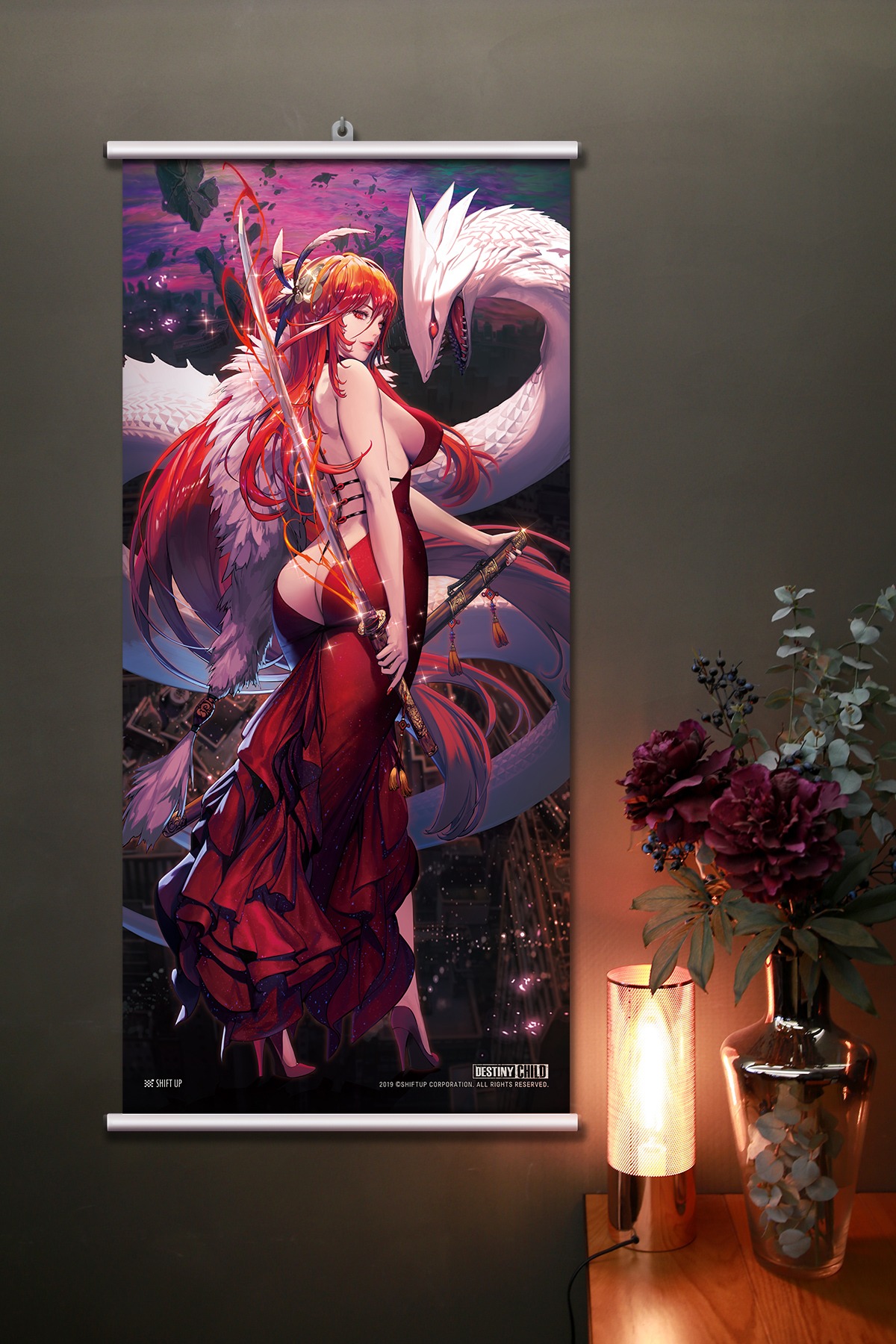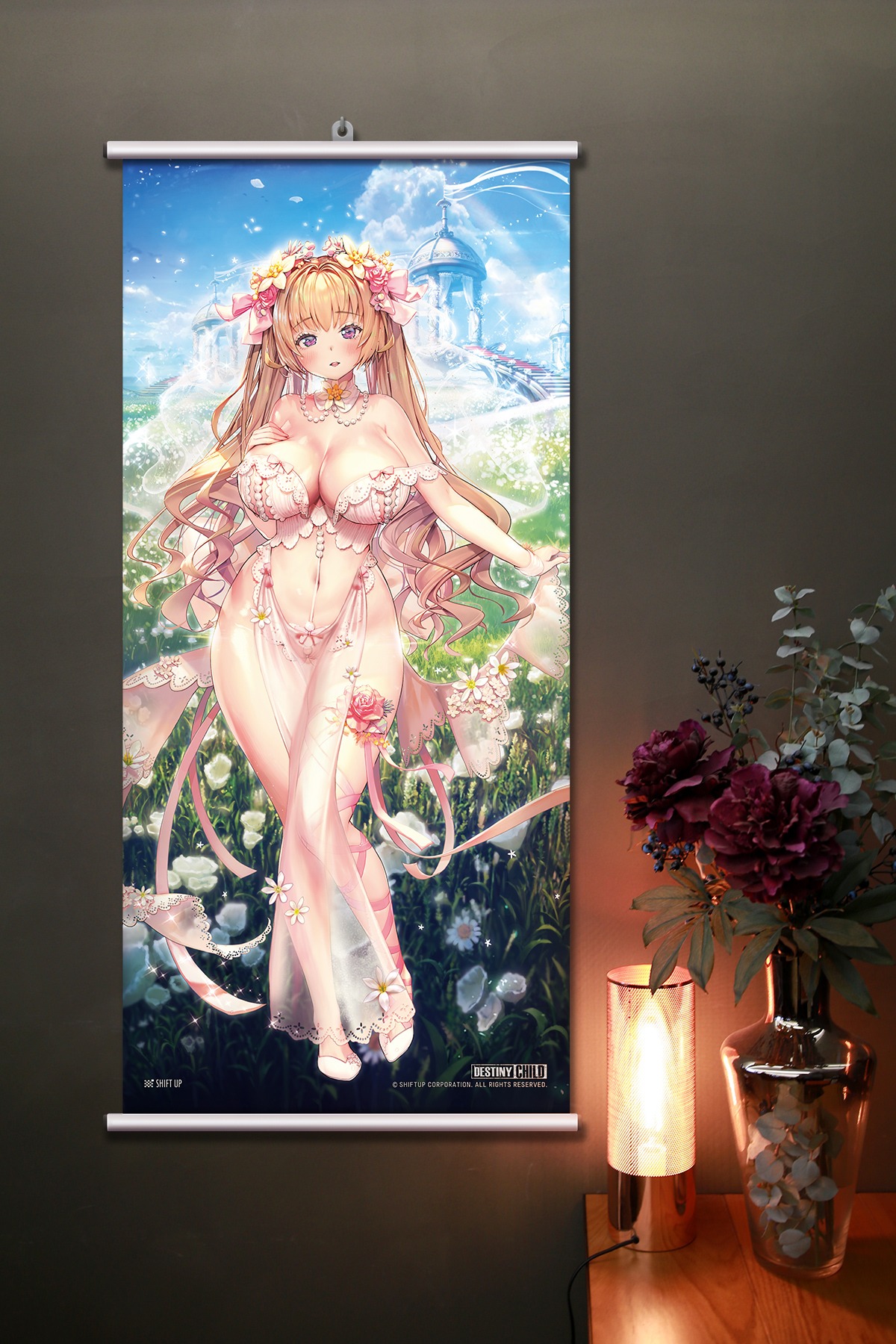 2 types of Multi Cleaner(Pakhet, Eurus)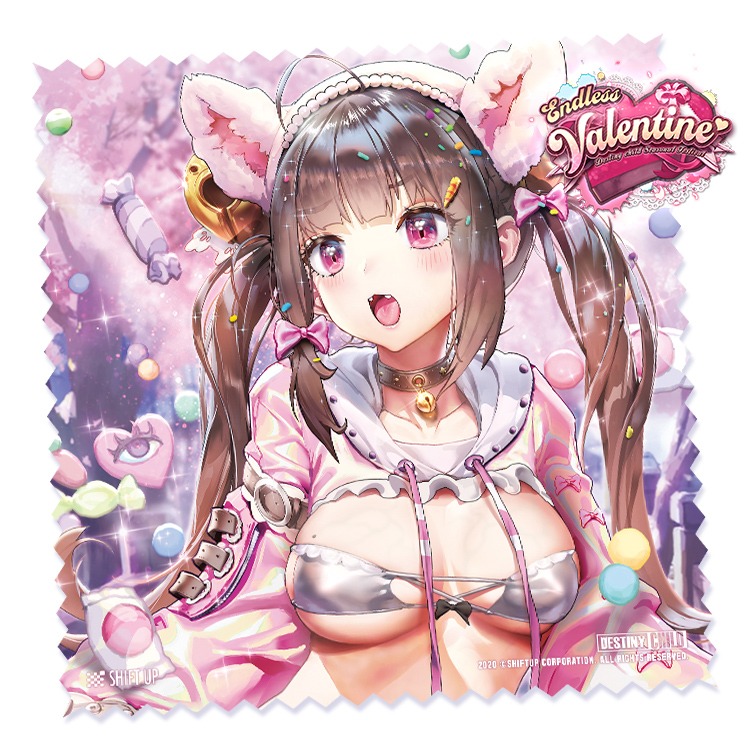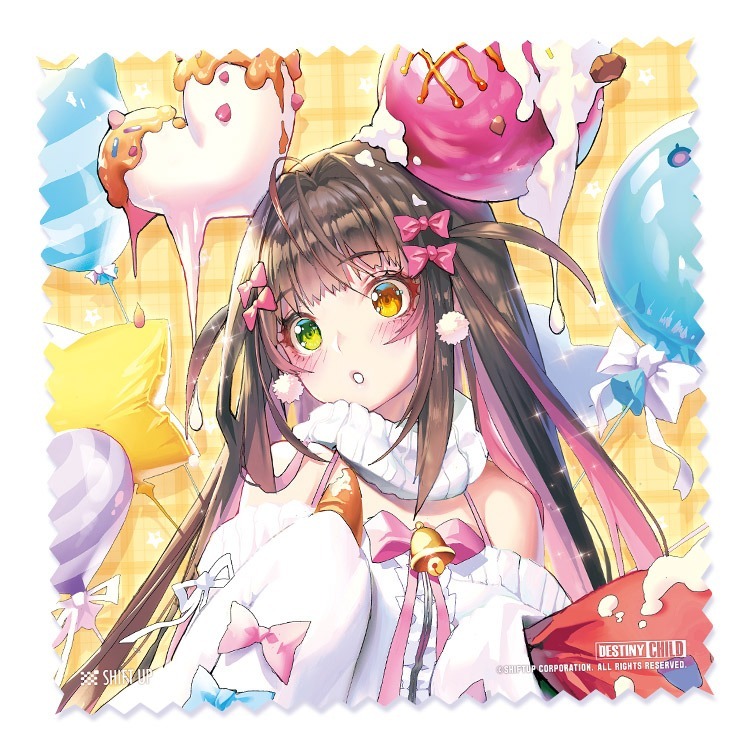 1 types of Handwowel (pakhet)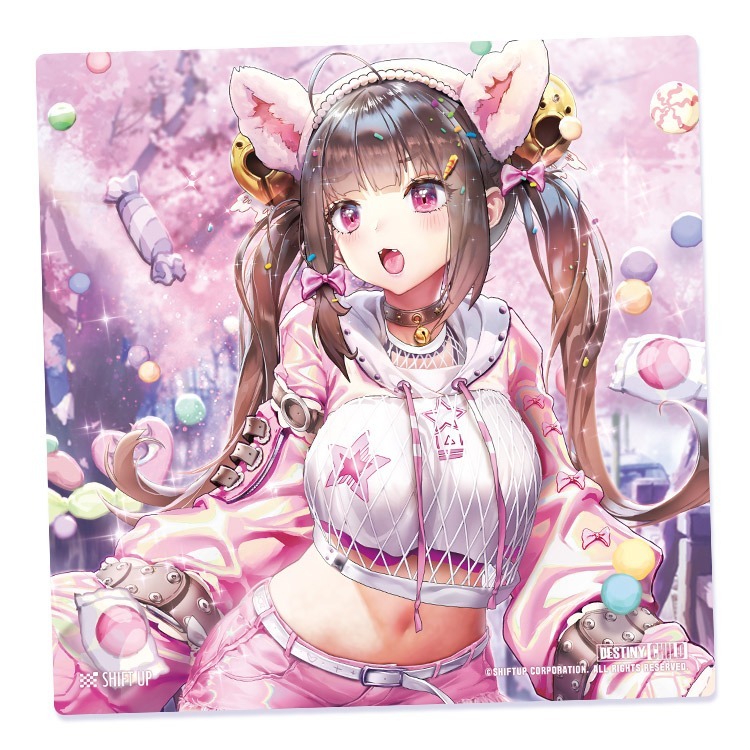 1 types of deskpad (serket&sytry)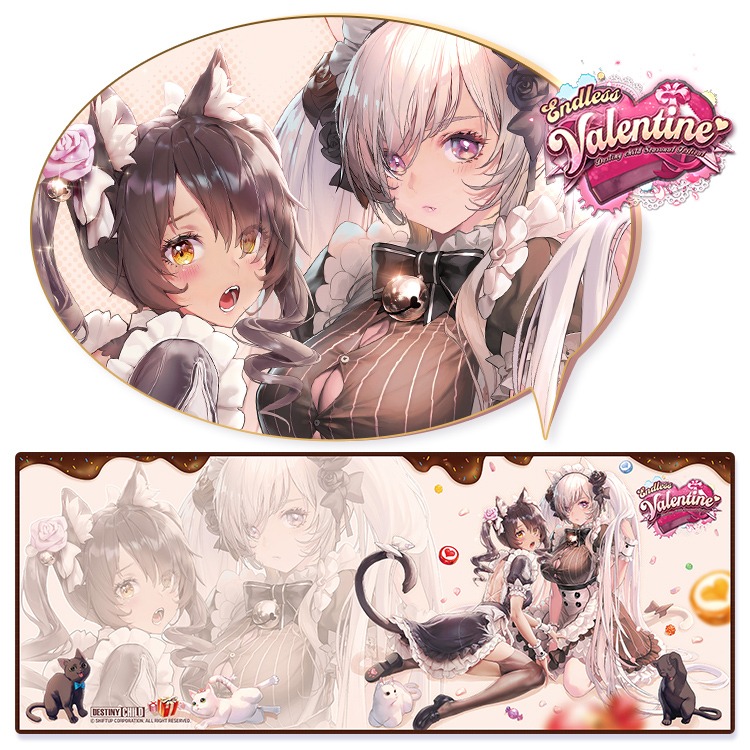 Please show a lot of interest.
Thank you.
* The schedule may be changed for operational reasons.