[NOTICE]Notice on the weight of product packaging
Shipping costs for all goods include packing weight.
We made a custom box for the safe shipment of products purchased by customers.
The box we use for shipping weighs about 27 X 37 X 23 cm (weight 600g)
Most goods are delivered using the custom box.

Very small products are shipped in Normal box. 19 X 25 X 12 cm (150g)
ex) Keyring, multicleaner, pop-up stand, handtowel, acrylic stand, etc...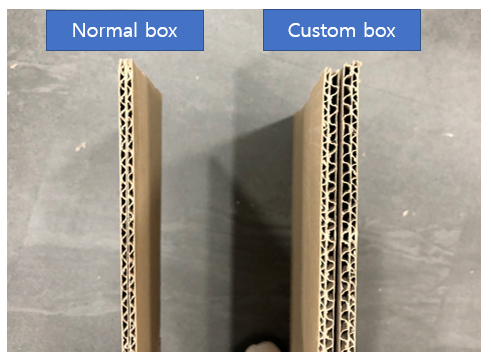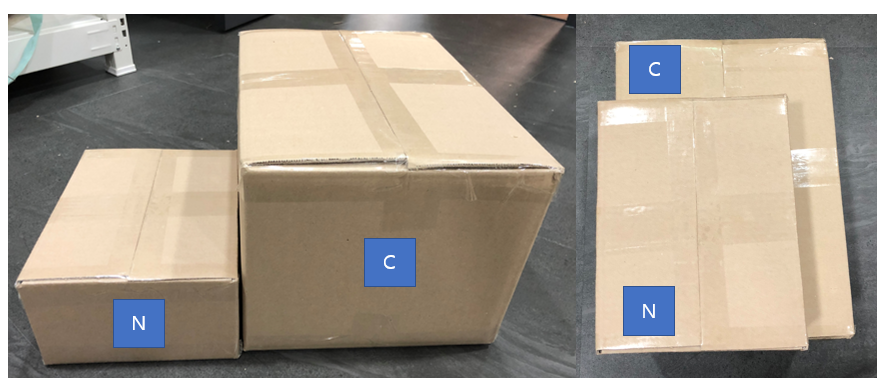 If you buy a product of various sizes, the weight is added up.
K-packets can only ship goods under 2 kilograms, so if you purchase many products, they can be delivered in multiple boxes.
2kg or less is recommended when ordering a product.
If you exceed 2kg, the shipping cost of the K-packet will increase significantly.
This applies to orders from 2020/04/09.
We will do our best for safe delivery.
Thank you.