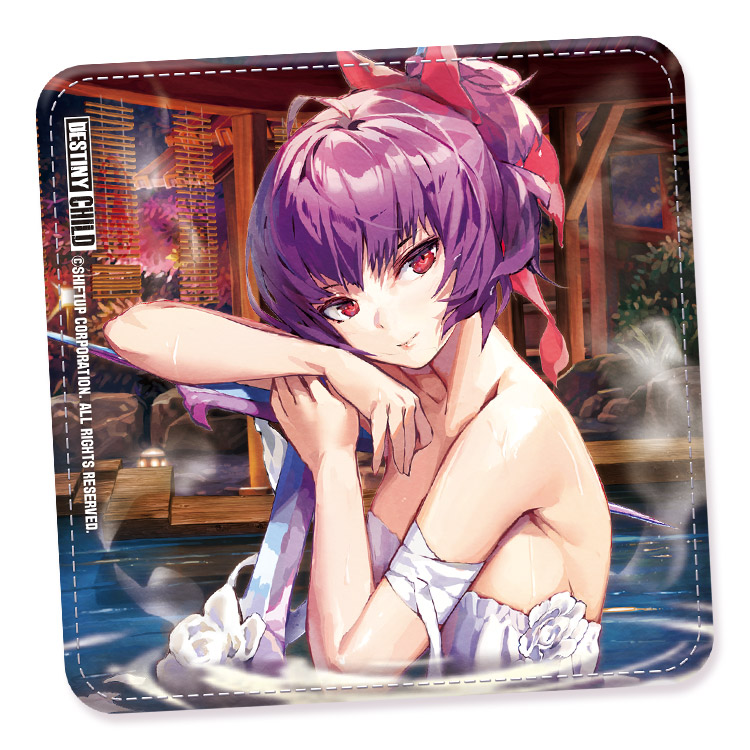 Hot Spring Argos Leather Coaster
This is a leather coaster with the Argos illustration of the hot spring.
How about a cold drink with beautiful girl?
Size: 10 X 10 cm
* The picture below is intended to help you understand, but it does not include other components.
- Weight information includes box packaging.
<Payment method Notice>
1) This payment method is provided by Eximbay and is billed as www.eximbay.com.
2) Note: Please note that the billing descriptor will be listed as EXIMBAY.COM.