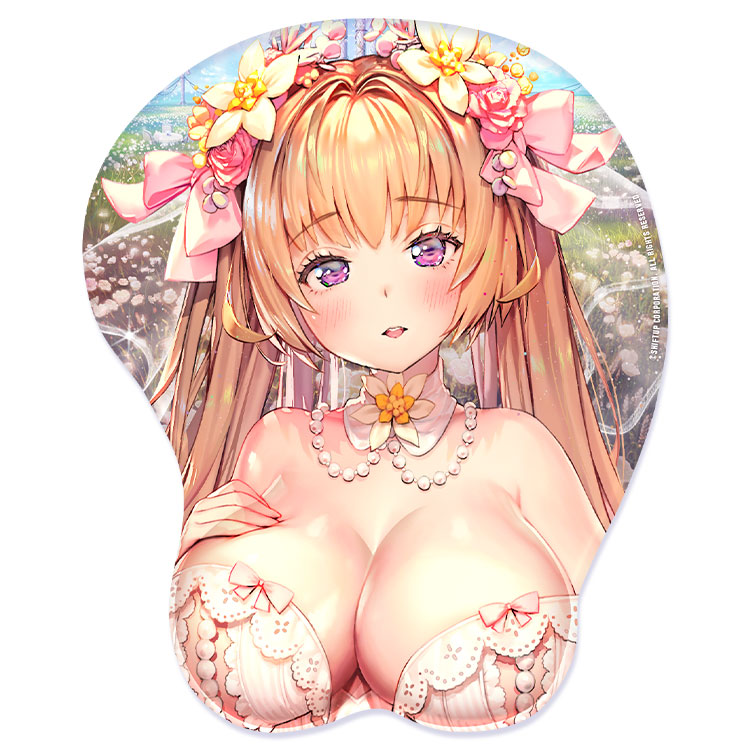 heket of temptation 3D Mousepad
Special Offer for Family Month!!!
Heket of Temptation 3D mousepad!!
I'll protect your wrist with a soft molding.
Meet the unique look of Heqet, which can only be found in the shiftup store.
* •Due to the new manufacturing process, the Copyright Mark Location has been moved.
- Weight information includes box packaging.
<Payment method Notice>
1) This payment method is provided by Eximbay and is billed as www.eximbay.com.
2) Note: Please note that the billing descriptor will be listed as EXIMBAY.COM.