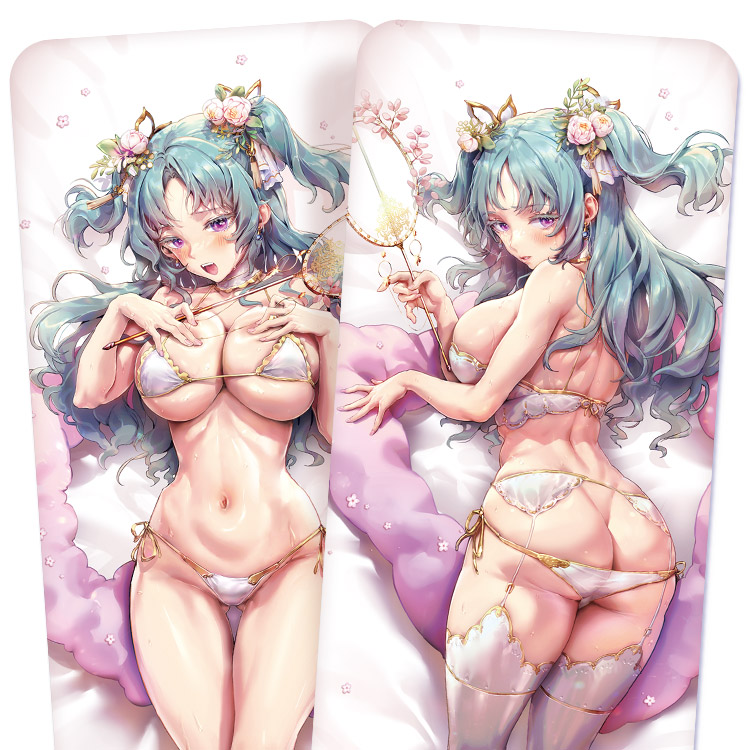 CherryBlossom Ziva Bodypillow Cover
Feel the warmth of spring.
Ziva enters the body pillow with a warm spring feeling.
Cherry Blossom Ziva Bodypillow, which will help you sleep well, is on sale!
* This product is composed only of body pillow cover.
* Photo cards with artist's autographs, which was a reservation privilege, are not provided.
- Weight information includes box packaging.
<Payment method Notice>
1) This payment method is provided by Eximbay and is billed as www.eximbay.com.
2) Note: Please note that the billing descriptor will be listed as EXIMBAY.COM.