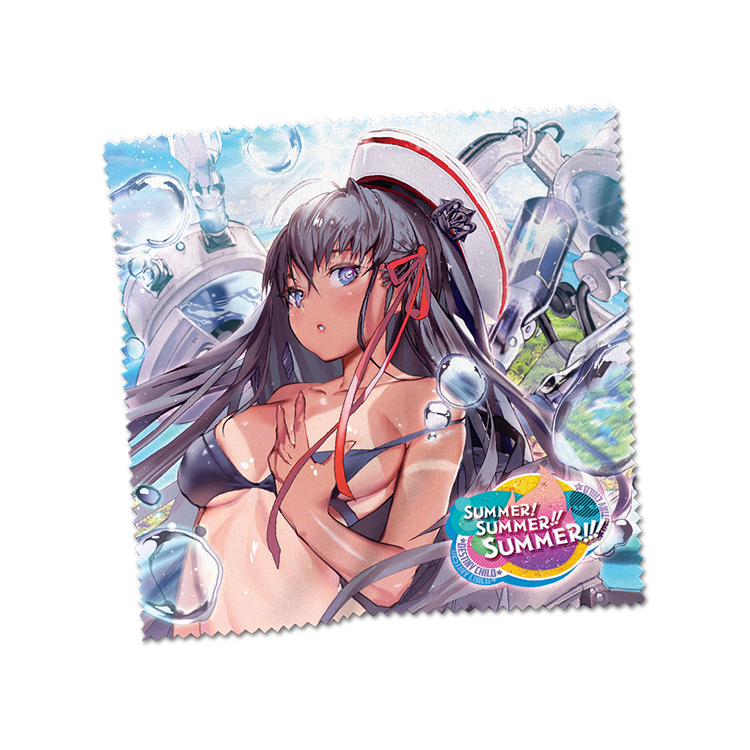 Splash Billy Microfiber Multi Cleaner
Summer! Summer! Summer!
You can't just leave your glasses wet after the water gun fight, can you?
How about joining Splash Billy in the clean world?
<Payment method Notice>
1) This payment method is provided by Eximbay and is billed as www.eximbay.com.
2) Note: Please note that the billing descriptor will be listed as EXIMBAY.COM.